Playa del Carmen The Coolest City In The Caribbean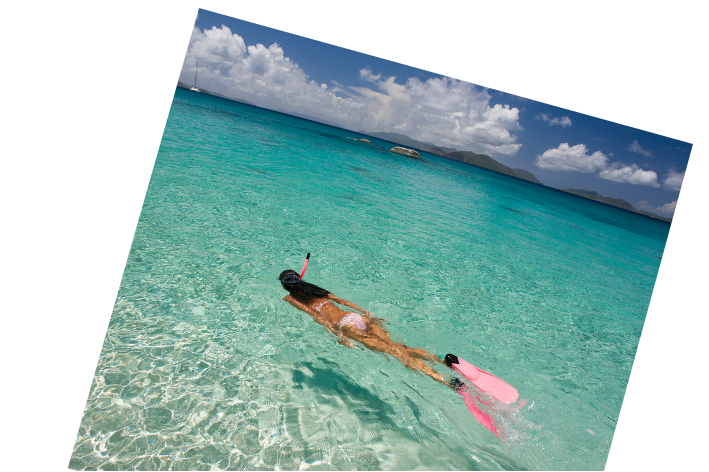 Formerly a small coastal fishing village, Playa del Carmen has blossomed in just a few short years to become a truly magical and cosmopolitan city and the most important tourist destination in Mexico. Located in the heart of the Riviera Maya, it is surrounded by ancient Mayan ruins – archaeological remains of the once great Mayan civilization that encompassed this entire region. Many other amazing features of the area include the expansive jungle that is dotted with magical cenotes, caves, as well as the main thing the Riviera Maya is known for – the most beautiful beaches in the entire world, which captivate visitors from around the globe.
Whats makes this destination magical?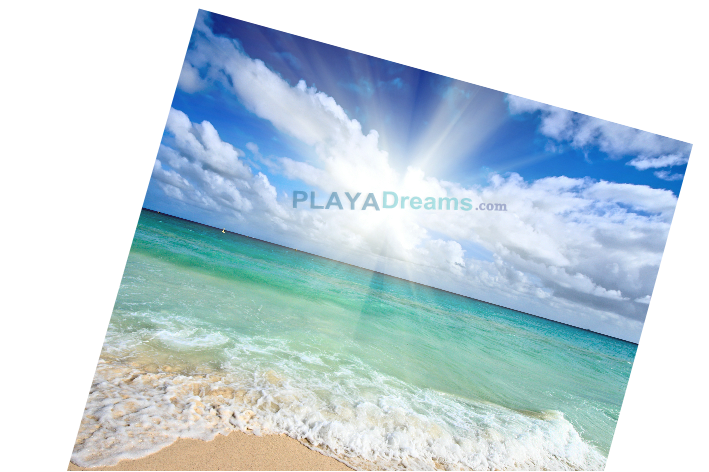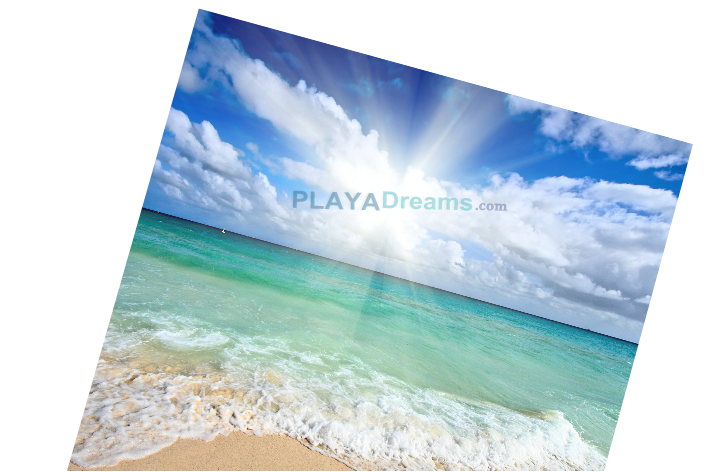 Playa del Carmen has an incredible array of activities throughout the year – events such as the BPM Electronic Music Festival in January and March, Carnival in February, Spring Equinox at Xcaret in March, the Maya Film Festival in April, the Sacred Mayan Journey in May, several large food and wine festivals throughout the year, National Day in September, Halloween and Dia de los Meurtos in October, the Jazz Festival in November and finally, the celebration of the New Year, which is one of the largest parties in the world.
The center of tourism in Playa del Carmen is 5th Avenue, which runs parallel to the beach from 1st St to 40th St. Fifth Av is a pedestrian only street, lined with shops, bars and restaurants with all kinds of cuisine including Mexican, local Yucatecan, Mayan, Italian, French and many more. Bars and night clubs such as Tequila Barrel, Ula Gula, Don Mezcal, The Irish Pub, Zensi on the beach, Blue Parrot, Fusion on the beach, Diablito Chachacha, Mandala and Abolengo are just a few of the many spots that make the vibrant nightlife here one of a kind.
Vacation Rentals

Our friendly, professional associates are experienced at providing you with all the possible options to make your dream vacation a reality. The well-appointed beachfront condominiums and houses offer a variety of possibilities, to make this the most special vacation of your life. More…