Five Rules for choosing a vacation rental!
1.Read the reviews! We always listen to our clients and try to provide the best service possible and improve constantly!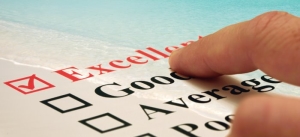 2.Love the property you pick! If you love the pictures, location and amenities. You are more likely to have a great stay, if you feel unsure, you are most likely to complain about little details just because it didn't feel right from the beginning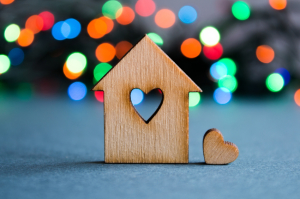 A destination like Playa del Carmen, fills up fast! book early and get the best deals!
If you're traveling with kids, make sure the property you rental is family friendly. Check the bed configurations. If you have three kids and the guest room only has a king-sized bed you could be in trouble.
Also make sure you see pictures of the home. Do you really want to rent a place with a white couch and fancy décor if your 3-year-old still thinks it is fun to color on everything in sight? Make sure the home you're renting fits your family's needs so you're all comfortable.