5 Tips for Effectively Packing for your vacation to Playa del Carmen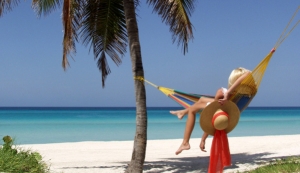 Traveling is always an activity we look forward to and at times we think we don't need much, but as we start packing and puttting more and more things in, we realize our big suitcase is not really that big.
1. Types of suitcases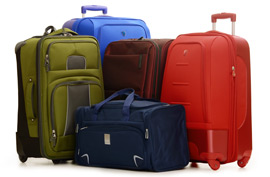 The first thing you should think about is the ITINERARY OF YOUR TRIP. We recommend you take 2 bags, one large and one small, because even if your idea is not to go shopping during your holiday, I can almost promise that you will, specially in a place like Playa, you'll need. A large suitcase that you well Document and a small one that you can carry on to the plane.
2. Plan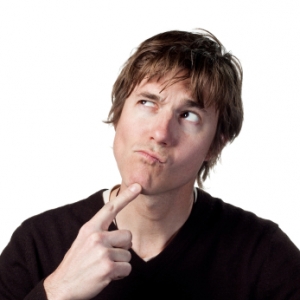 Once the suitcase mistery is solved… SIT DOWN AND MAKE A LIST… Playa always has warm sunny weather, but depending on the month of your trip it might get chilly in the afternoon or you may get a little rain, so based on the season you can decide wether to pack a light jacket or not.
Don't forget that you can put together different outfits with a single garment, remember that accessories can completely change an outfit.
3. Small kits are always useful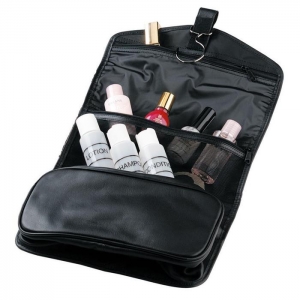 BUY A TRAVEL KIT … there are empty small containers that can be filled with everything you use daily for your personal hygiene such as shampoo, conditioner, toothpaste, etc. All small and big enough to last your entire trip, considering what days you will be traveling.
It's not worth filling your bags with all those products in their normal presentation because you will not use them up on the trip and they will just take up too much space.
4. Folding clothes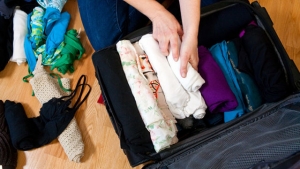 ROLL YOUR CLOTHES … The rolled clothes will wrinkle less and take up less.
Note that there are items that are heavies so don't take too many jeans or shoes.
Inside the shoes you can put containers like perfume, shampoo, etc., and save space.
Fill the little empty spaces with underwear, phone chargers, etc., to keep saving space.
5.Travel in style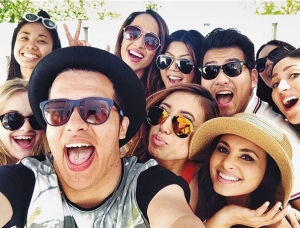 The sun is your friend, but you may not be used to spending hours in the sun! Load up on sun protection with a strong sunscreen that you can reapply often, look into sunscreen towelettes that won't explode or leak. When you're lathering up, don't forget your face. Add lip balm, and don't forget to wear stylish sunglasses and a cool hat!
So, follow these tips and get Ready to take the perfect suitcase to the perfect Holiday!